Exclusive online broadcast @ 2pm, May 27th
The most important day in cryptocurrency history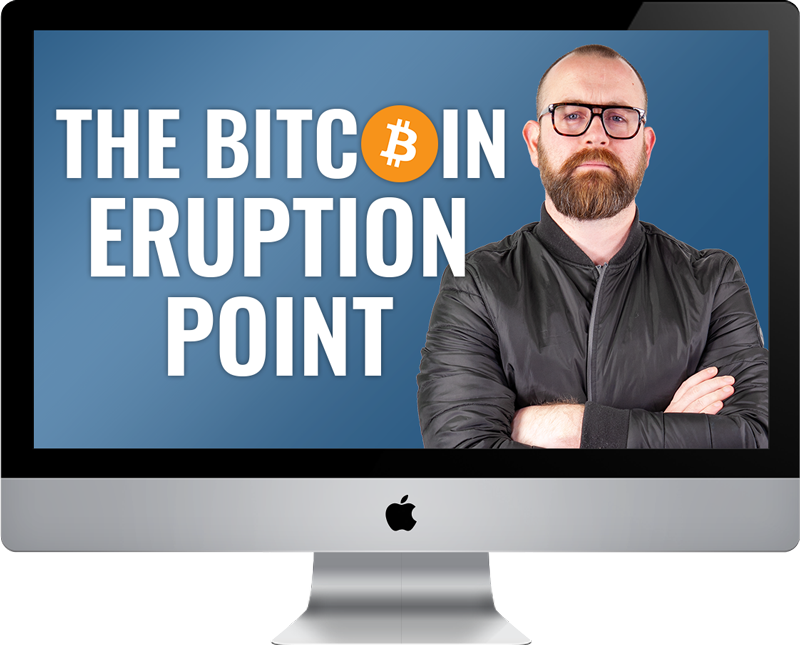 This could be your last chance to position yourself BEFORE Bitcoin's next outrageous price climb…
Move fast… and you could turn £1,000 into as much as £250,000!
Just for attending this FREE online event, you will discover:
How a little-known meeting – including Elon Musk's representatives – could drive bitcoin past $1 MILLION .
Sam's #1 way to take advantage of a new crypto boom – completely free of charge.
PLUS! How you can find out the names of two more crypto that could turn £1,000 into more than £100,000.