Join Nigel Farage – and SIX of the world's top gold experts – as they reveal why now could be the best time to buy gold in a century!
---
Our gold summit insiders have been featured in:
Bloomberg TV, CNBC, CNN, BBC World Service, Silver Doctors, Gold Money, Reuters, Kitco, Gold Switzerland, Forbes, Real Vision, Gold Core, Financial Sense.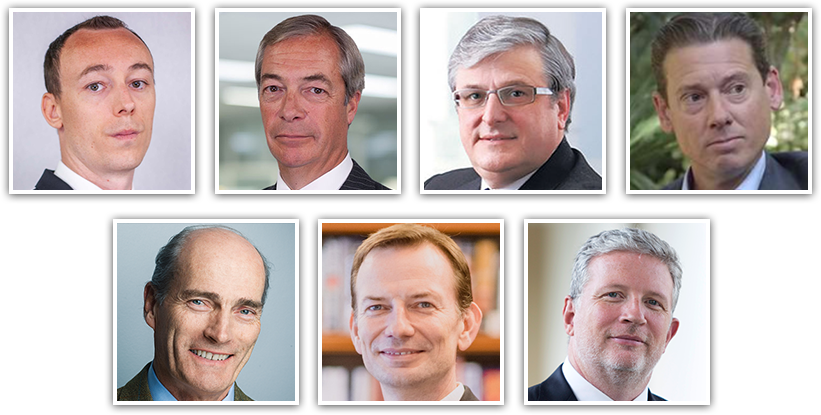 ---
About the Event
An urgent online gold investing summit with Nigel Farage, Chief Investment Strategist Nick Hubble – and a roster of the world's top gold experts. A powerful recurring pattern could force the price of gold sky-high. Our roster of experts are going to show you what's happening, how its happening, and share ideas on how you could profit from it.
Special 6-day online event
Live online from Monday 10th May, 9am BST
Broadcast online
Watch from the comfort of your own home.
FREE for you to view – if you act now!